*Toddlers are ALWAYS welcome to jump in the park at any time we are open! Minimum Age requirement to jump is 2 years old. **
We love to have the little ones come and jump with us at Altitude!
Toddlers (and their parents!) have a blast at Altitude and we're here to make sure they're safe while doing so.
Toddler Time (age 2-6 years) each weekday from 10:00am - 2:00pm
where parts of our Main Court are section off just for our littlest of jumpers*!
Additionally, for all of our jumpers 5 and under, Toddler Time is a discounted hourly rate of $10/hour and parents or guardians can join them for only $2 more**! As Toddler Time is already a discounted rate no coupons can be applied to Toddler Time.
* We are still open to the general public during Toddler Time but make every effort to protect our toddlers by keeping older jumpers out of their area.
*Toddler Time is available Monday-Friday from September through mid-June from 10am-2pm. It is available on Monday and Friday ONLY during the summer.
* For the safety of our younger jumpers, Toddler Time is not available on weekends, during school vacations, or holiday.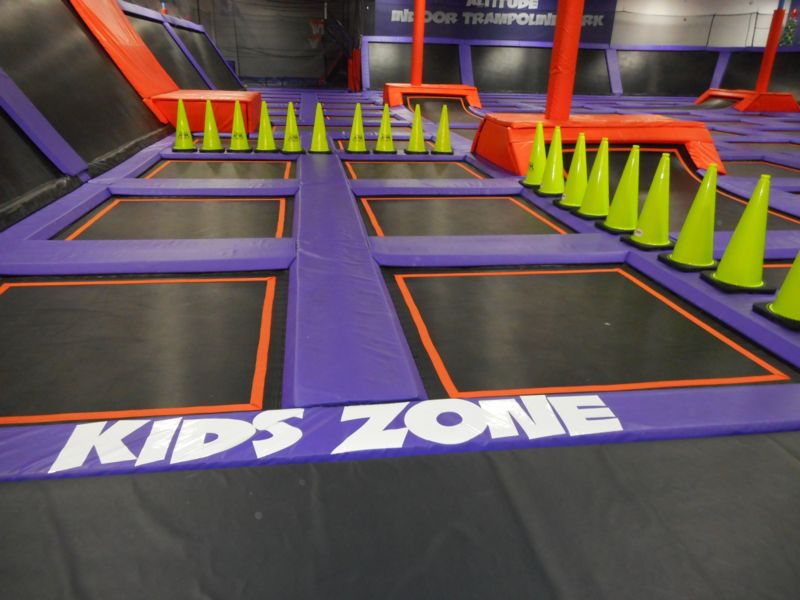 Character Days!
Join us for our Character Days.
Jump along with your favorite themed characters from shows and movies like Star Wars, Frozen, Despicable Me, and more!

Follow us on Facebook or sign up for our email newsletter for upcoming dates & times.
BEAM Interactive Games

BEAM is an award-winning gaming system that turns our space into a virtual, educational, and highly-motivating experience. BEAM is perfect for family entertainment. BEAM promotes activity and social engagement while fostering a fun, positive environment. From highly active competitive sports games, to energetic collaborative games, to colorful patterns, to educational preschool scenarios - BEAM has something for everyone.

BEAM is being offered to our Toddler Time Jumpers. This will truly enhance your experience at Altitude Trampoline Park.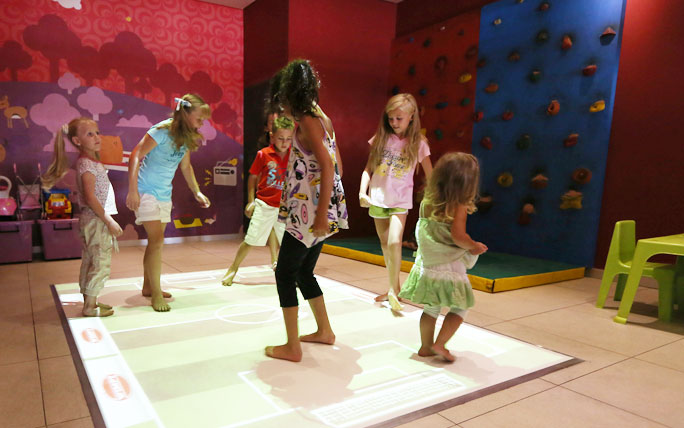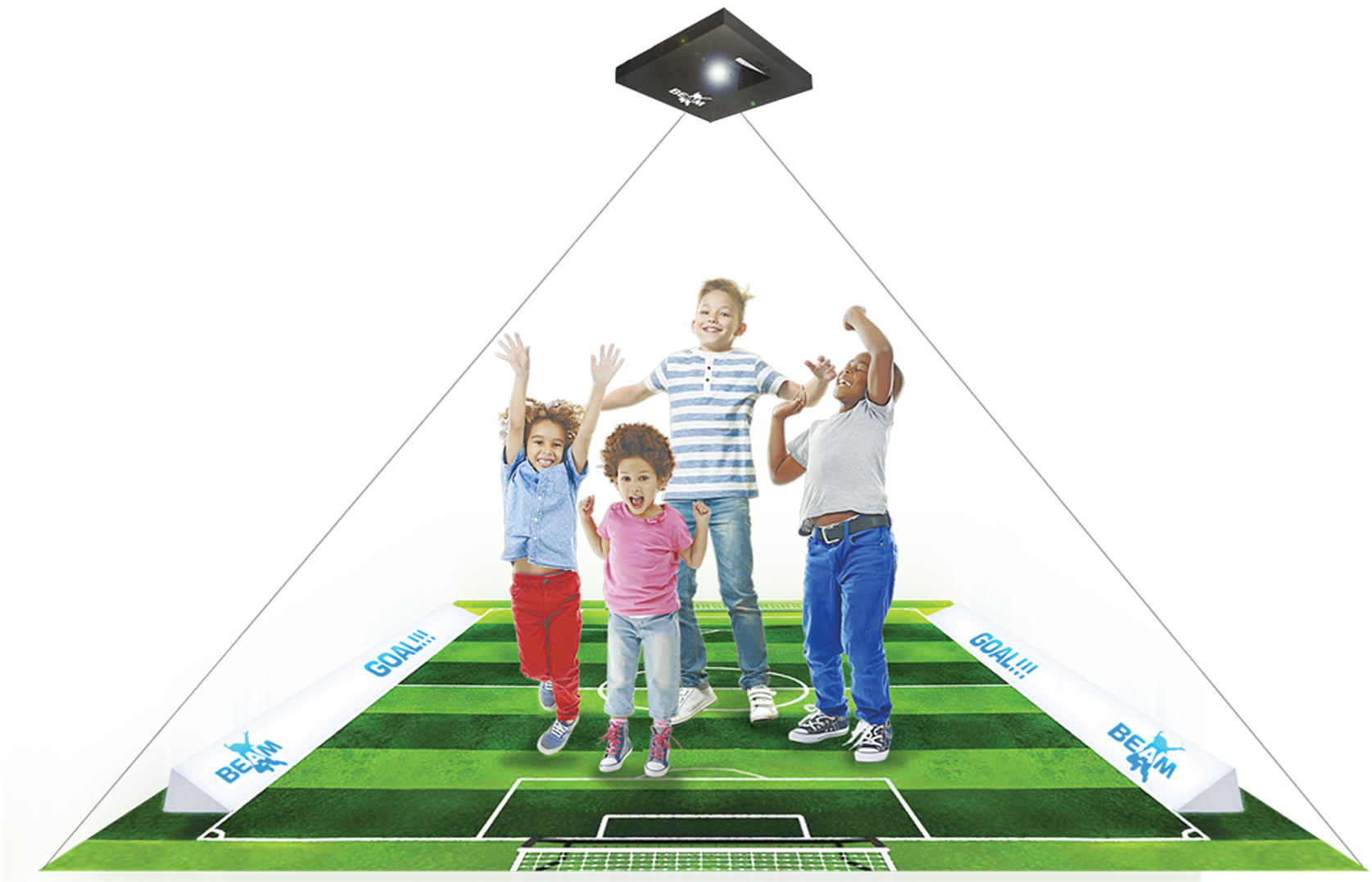 JUST SOME OF THE GAMES CURRENTLY ON BEAM: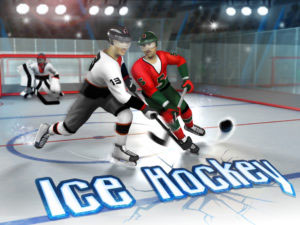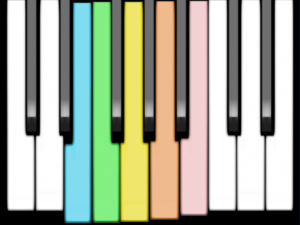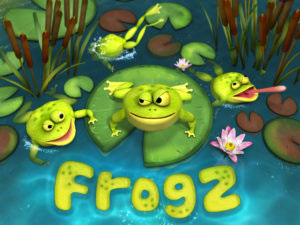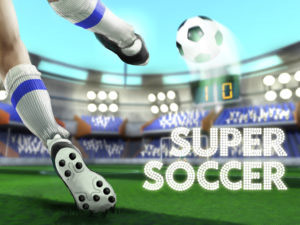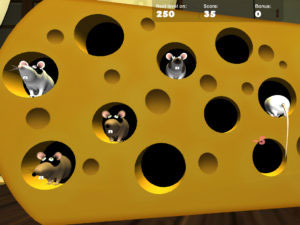 Opening Hours
Monday - Thursday

10:00AM - 8:00PM

Friday

10:00AM - 10:00PM

Saturday

9:00AM - 10:00PM

Sunday

10:00AM - 8:00PM